New Head of School Selected to Lead St. Martin's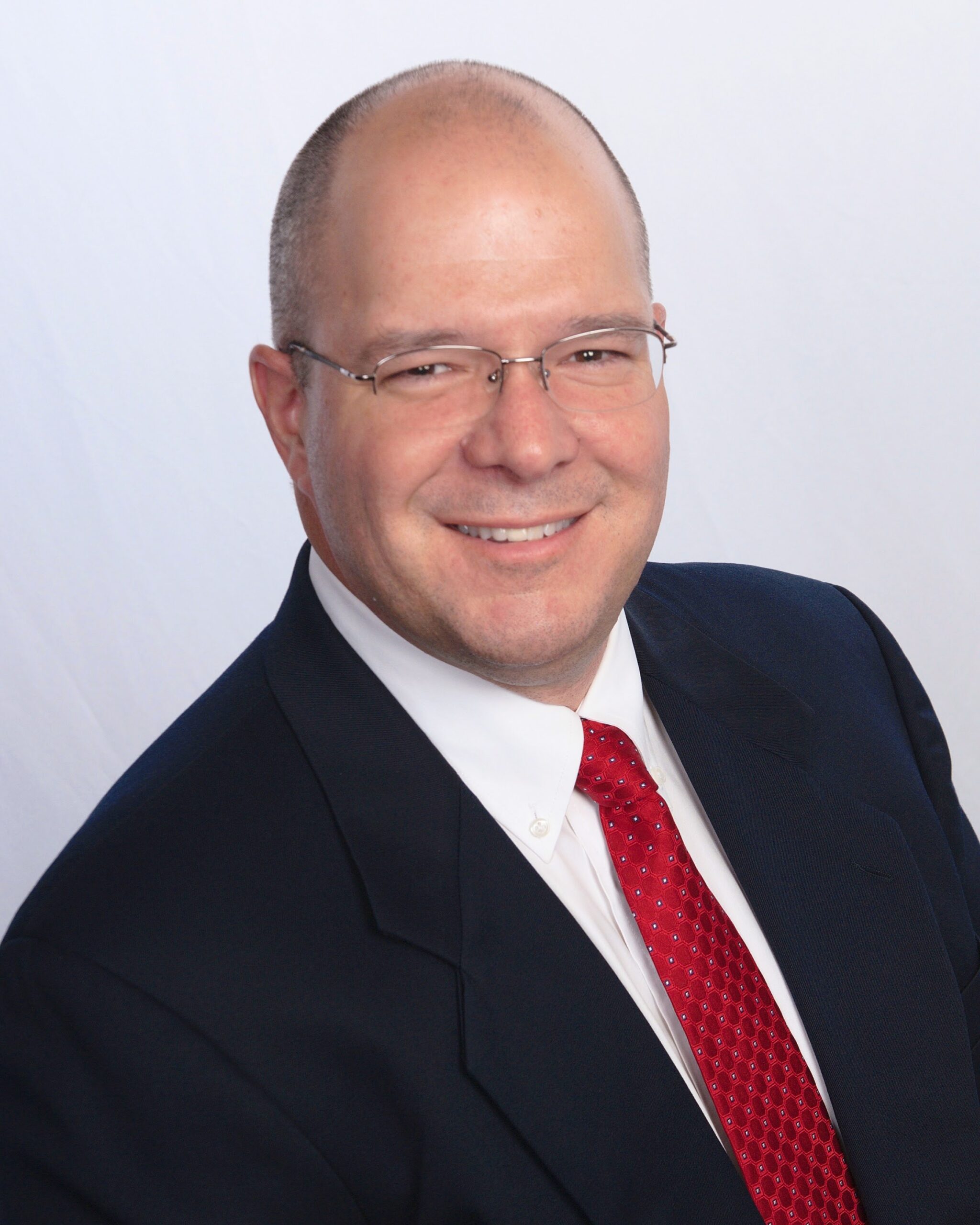 St. Martin's-in-the-Field Board of Trustees is very happy to report that they have selected our next Head of School.  Anthony Shaffer will lead St. Martin's-in-the-Field Episcopal School following Charlie Sachs' departure at the end of June. 
Tony brings a wealth of experience in independent school leadership, a love of teaching, and a devotion to the Episcopal Church and its rich educational history.  Tony earned Bachelor's degrees from California State University in Spanish and Latin American Studies, and a Master's in Education from Augusta University.  He was awarded Fulbright and Peabody Fellowships in 1994 and 2015 respectively. Tony began teaching as the Modern Languages Chair at the Pilgrim School in Los Angeles. Since then Tony has served as Director of Technology at Augusta Preparatory School in GA for 13 years, Middle School Director at Westminster School in Oklahoma City, and for the past six year as Head of Middle School at St. Martin's Episcopal School in Atlanta.
Please join us in welcoming Tony to the St. Martin's community and please be on the lookout for opportunities to meet him in person this summer.