St. Martin's Church Vestry delegates oversight of St. Martin's-in-the-Field Episcopal School to a self-perpetuating Board of Trustees dedicated to the long term success of the School. Board members are current and past parents, grandparents, community members, and parishioners who partner with the Head of School to on strategic goals which sustain and grow the mission of St. Martin's.
Standing board committees include: Finance, Development, and Trusteeship. From time to time, the Board forms additional task forces to focus on specific issues.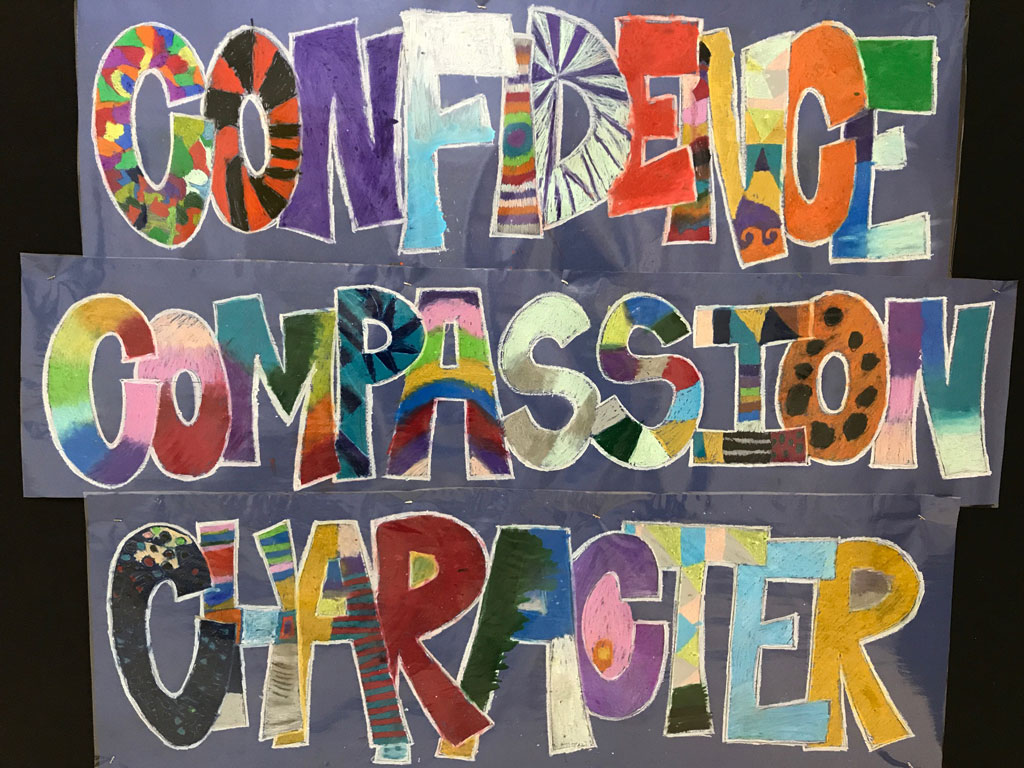 2021-2022 Board of Trustees:
Mark Zielinski - Chair
Eileen Hartzell - Vice Chair
Tonya Hill - Treasurer
Fred Blair
Ardath Cade
Dr. Jenny Clark
Ozgur Dogan
The Rev. Matthew Hanisian - Rector
Charlie Sachs - Interim Head of School
Kathleen Mahar
Amy Morales
Sarah Morsheimer
Darin Parkison
Ex-Officio Members:
Danielle Dupcak, Parent Association President
Louise Knight, Emeritus
Janet Mosher, Director of Finance & Operations
Jan Wilder, Secretary
To learn more about our Head of School search, click here.